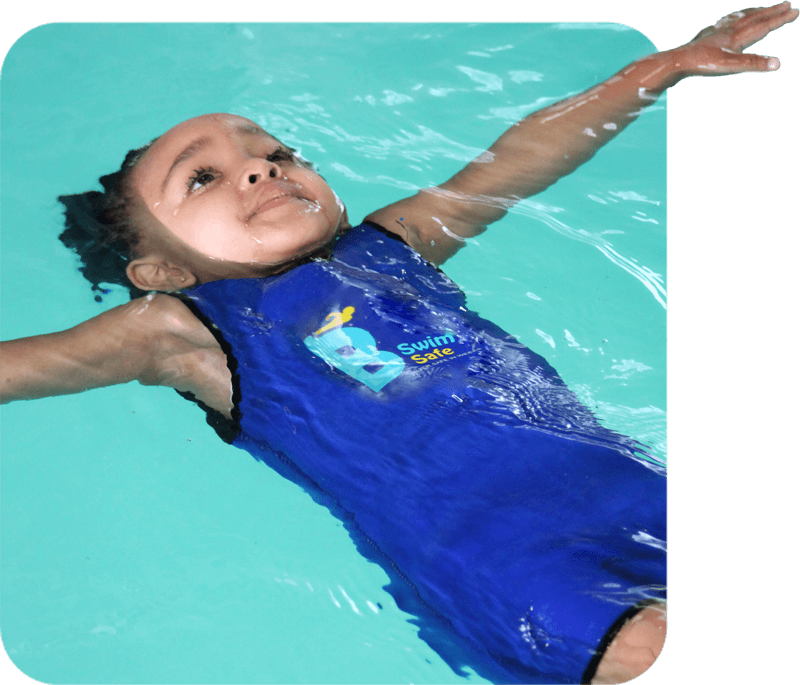 Teaching water safety and swimming skills has never been easier.
The Swim Safe programme is equally focused on swimming and safety. On completion of the course your little one will be ready to join a group lesson and continue practising their new found skills.
in a very short period of time.
Ages 6 month's – 12 month's
The course allows you to have piece of mind with your baby learning to turn and float on their back's should they fall into a body of water. The course culminates in a clothes test in week 4.
10 minute one on one classes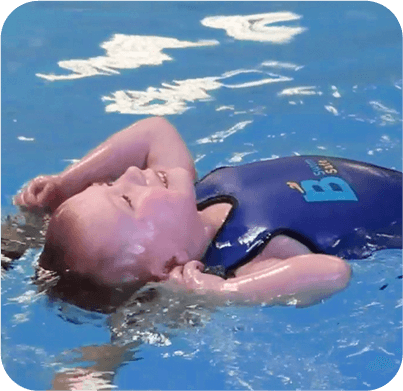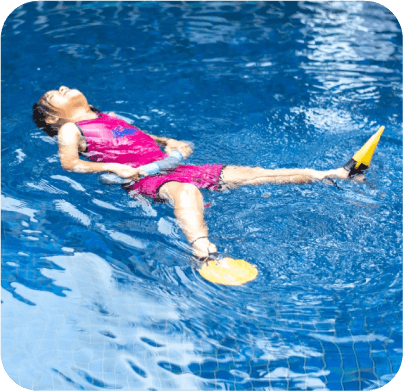 Ages 13 months to 4 years old.
Within the 6 weeks , your child will learn the skills of breath control, floating and kicking. Safety is key, followed by creating a sense of confidence allowing your child to have have the necessary skills should they fall into the water, along with having the confidence to enjoy their swimming.
10 minute one on one classes
3 week - Junior swimming skills
Within 4 weeks your child will have the skill to swim and confidence to enjoy it. The foundation of swim, float, swim will be taught. This will allow them to be ready to take on the 4 strokes therafter.
20 minute one on one classes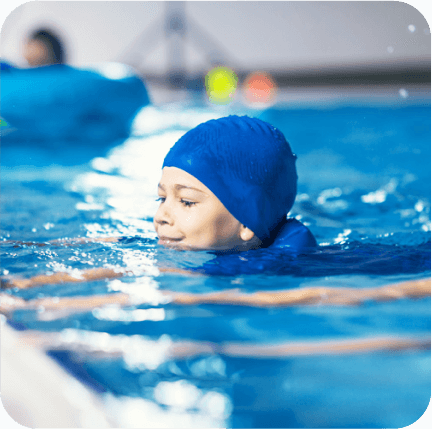 For all children ages up to 4 years that are swim safe and have the ability to be unassisted in the water.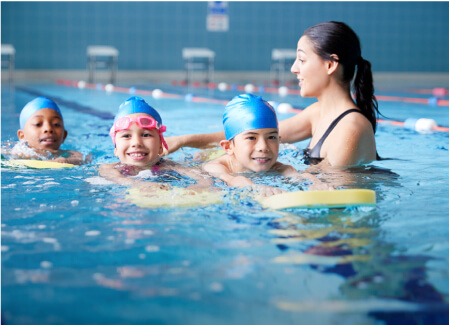 These classes are 30 minutes, and run in groups of 3-5 children in a fun and happy environment. The classes embed the learnings of Swim Safe, and encourage the love of swimming and water, allowing the child to gain more confidence. When the child is read, the foundation of the 4 swimming strokes will be taught.
A variety of 30 minute times are offered throughout the week, with children in groups of 3-5 of similar ability. A strong focus is made on the details of each stroke, allowing the child to master each one as they progress.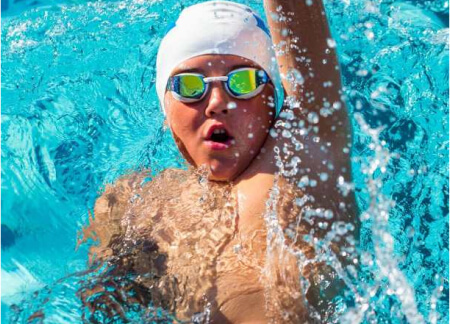 Squad classes are 45 minutes in duration and focus on mastering the four strokes along with squad swimming skills, dives , turns and fitness.
Just wanted to say how fantastic Bs swim school is and how pleased I am with how well my 2 children are progressing with all their swim strokes. I am amazed at how well my children are doing overall. The swimming teachers are amazing as well as the ethos of Bs swim school. Thank you Bs swim school staff for all your hard work.
Have any questions or queries? We love chatting to our customers. Complete the form and we'll get back to you.
Monday to Friday 12:30pm - 6pm
Saturday 7am -11am.
brendan@bswimschool.co.za